Yes, They Think We Are Great!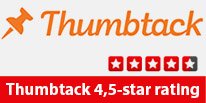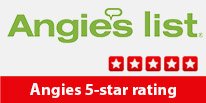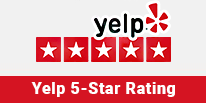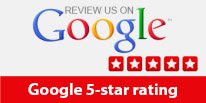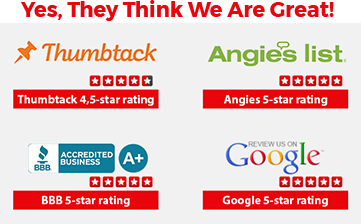 Kenmore Appliance Repair Sacramento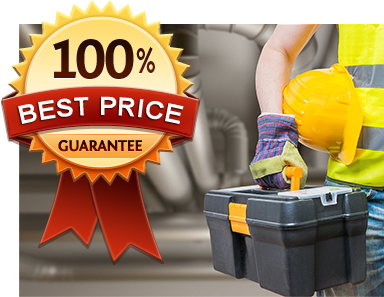 Regular Maintenance of Appliances Can Decrease Your Need For Professional Repairs
Appliances are a vital part of our home life. Having to do without one for any length of time makes us appreciate just how valuable our major appliances are. Having to order out because the stove no longer works can get very expensive or not having a place to store our perishable food items because the fridge does not get cold enough, can really make life in the modern world feel like life in the eighteenth century. With regular maintenance of our appliances, we can help ensure that our stove, refrigerator and other major appliances will function properly and last a long time. A new appliance will come with an owners manual. It is highly recommended that new owners always read the manual and become familiar with their new appliance.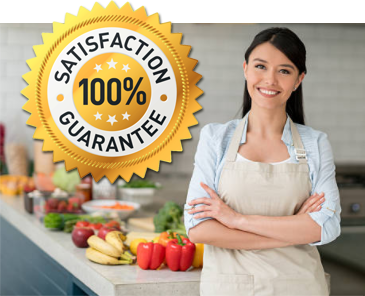 An owners manual will include instructions on how to operate and maintain the appliance properly. All appliances are not equal and no two appliances should be treated the exact same way. Appliances will vary not only by brand but by model, making them differ in the way they operate and in the jobs they can perform, much the same way some vehicles are made for speed and some are made for carrying heavy loads. The manual will cover how to best operate your new appliance and in case of a problem, what you can do to troubleshoot and remedy the situation yourself. For instance, if you have a Kenmore stove, there are some basic troubleshooting techniques you could use that are found in the manual. Maybe the cooktop will not operate, it could simply be that the control knob is not set properly. In which case you may only need to push in the knob before turning to a setting. If the self cleaning oven function does not seem to function, you may want to make sure the door is completely closed or that you have entered the self cleaning function correctly.
Why Choose Trustyfix.com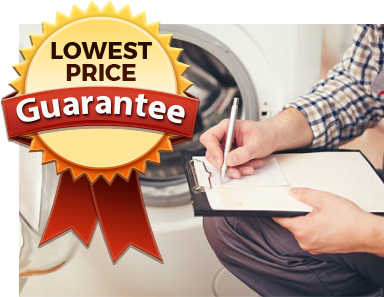 If you find yourself having a problem with your new upright freezer then turn to the troubleshooting guide in your manual. If it seems your freezer in running too long then it may simply be because the room or the outside weather is hot. If you find yourself unable to resolve the issue with your Kenmore stove for instance, then you you will need professional Kenmore appliance repair. Professional repair is the most effective way to repair an appliance. Attempting to do repairs yourself is not only dangerous it could cause further damage to your appliance. When looking Kenmore appliance repair, make sure the technicians are experienced in services your particular brand and model.