Yes, They Think We Are Great!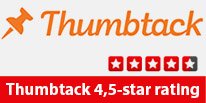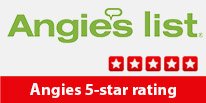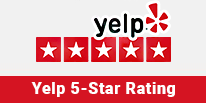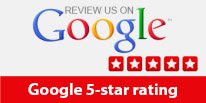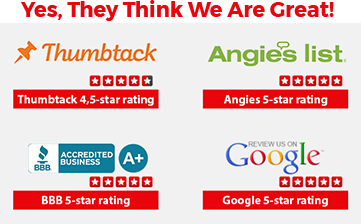 Samsung Appliance Repair Sacramento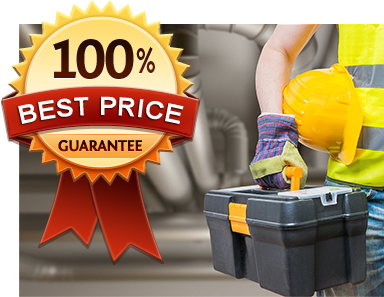 When it comes to home appliance repair, it can always be a scary thing with more questions than answers. No one wants to see their expensive appliances broken and fewer still want to pay more for the repair than they paid for the appliance itself. Luckily for these people there are good and trustworthy repairmen in the world who are interested in not only seeing appliances restored to their former glory, but making sure that the customers they serve have a hassle free time when doing so. With Samsung Appliance Repair, you can always be sure that your home appliances will be cared for by a highly skilled and highly motivated team of experts who make it their business to ensure that once your appliances are repaired, they're better than the day you brought them home. We pride ourselves on being able to handle any situation. Broken dishwashers, Refrigerators that don't keep food fresh and even washing machines that leak. We have the expertise necessary to fix them all and get your home back to normal operations before you can even notice that something has gone wrong.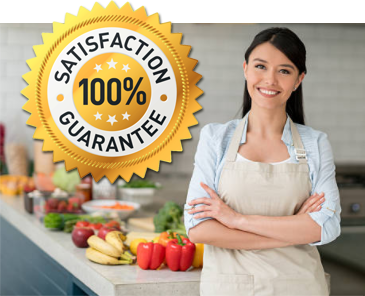 A common misunderstanding is looking over the instruction manual. Often the answers to the most frequent problems a user faces can be found in the little booklet that comes with the product, and to save money you can resolve the problem at home with a few basic tricks. If your refrigerator isn't cooling as well the condenser coil's found behind the kickplate of the unit could be caked with dust, by simply unplugging the refrigerator use a soft bristle brush then vacuum. When the dishwasher begins to leave a puddle could be caused by adding too much soap, pour half a cup of white vinegar in the bottom of the dishwasher to any Excess suds then run empty. If your washer keeps vibrating during the spin cycle it could just be off-balance, place a free 4th inch thick piece of plywood under it and screw it down to the joints.
Why Choose Trustyfix.com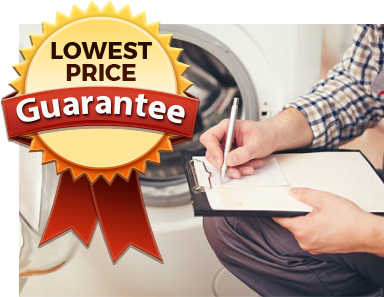 The best part of all of this though, is that we will never try to up sell our customers by claiming an appliance unfix-able simply for the sake of making more money. Here at Samsung Appliance Repair our goal is to ensure that your life gets returned to normal as soon as possible. As I've said, we know having something like a major appliance repaired can be a scary experience, but we will do our best to make sure that you are one hundred percent in the know with everything that is going on as we repair your appliances. And we will do our best to make sure that it is one of the most enjoyable experiences you can have during a troubling time.