Yes, They Think We Are Great!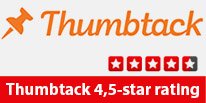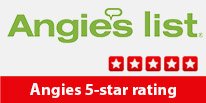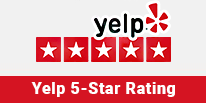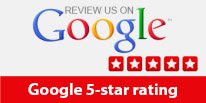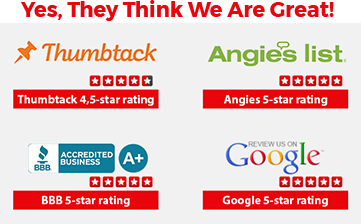 Marvel Appliance Repair Sacramento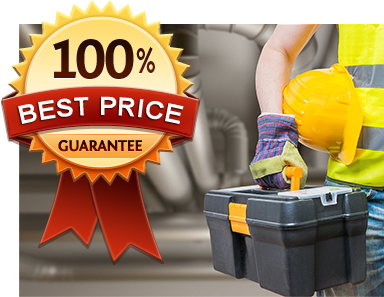 With the hustle and bustle of daily life, all we want when we get home is to relax in a stress-free environment. The last thing we want is to deal with a broken appliance, but unfortunately, it isn't until the washing machine or refrigerator breaks down that we realize how much we rely on them.
WHY DID IT BREAK?
First let's look at the possible reasons your appliances stop working. Whether it is the fault of the manufacturer or the fault of the improper maintenance, repairing is usually less expensive that replacing household appliances. Regular maintenance of your appliances not only keeps them functioning properly, but it also extends their longevity.
Keep in mind that appliances that we use on a daily basis such as refrigerators, washing machines and microwaves are bound to have problems with extended use. Reviewing the owner's manual when you first purchase appliances can definitely save you headaches down the road, but there times when an appliance technician is needed.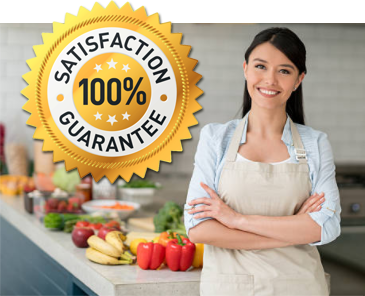 POSSIBLE QUICK FIXES
or example, if the light in the refrigerator goes out or if it starts leaking water, before calling a technician, changing the bulb or simply defrosting it will probably do the trick. Another quick fix homeowners can do on the their is cleaning the vent of their dryer if it is not drying as efficiently before.
Why Choose Trustyfix.com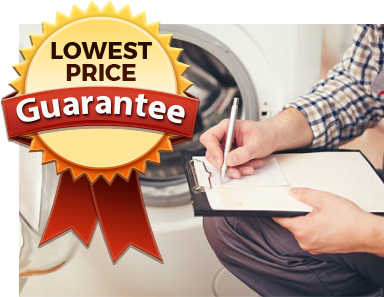 While some repairs are easy and can be done without the help of a professional, there are times when a highly qualified technician is needed, and Marvel Appliance Repair is prepared to be there every step of the way. Some repairs are simply to big and require the skill of a trained professional. Because many of the newer household appliances are designed with a complex configuration, there are times when the cause of the malfunction is not obvious. A skilled technician is trained to find and diagnosis the problem. For example, an appliance technician probably knows whether the problem is coming from a mechanical device or from a control device. Their ability to pinpoint the cause of the malfunction enables them to repair and thus, extend the life your the appliance.
Regular maintenance and upkeep of your appliances not only helps to prolong the lifespan, but can also save you big bucks down the road. When confronted with a repair you cannot fix easily, play it safe and call a professional.