Yes, They Think We Are Great!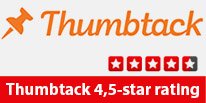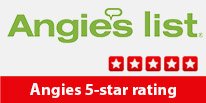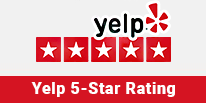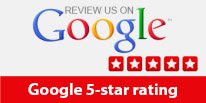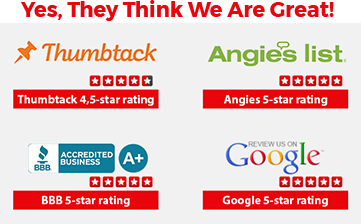 LG Appliance Repair Sacramento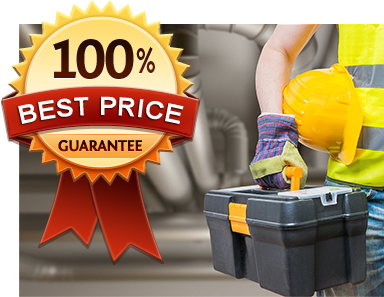 The typical American home is filled with a large number of appliances; many are manufactured by LG appliances. Appliances are very important to the household-they make living much easier and simpler for the entire household. Think about a few of those appliances that you use daily, for example, the dishwasher, refrigerator, microwave, washing machine, or dryer. What would happen if any of those appliances broke down? Most would find that life is difficult without the convenience of those appliances. Most consumers place LG appliance repair on the back burner. Instead, they should seek a repair immediately to stop further damage to the appliance.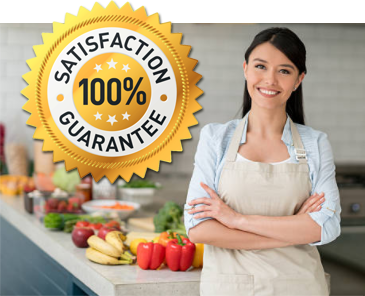 Regular Maintenance is Important
One of the main reasons that an appliance requires repair is due to improper care or maintenance. The fact is that most people do not pay proper attention to their appliances. The key to understanding an appliance is to simply read the manual. The owner manual will help to troubleshoot a few problems. Of course, a regular scheduled maintenance program would prolong the life of the appliance and reduce the need for costly repairs. In addition, a regular maintenance plan will almost assure the owner that the appliance is running efficiently. Thus, reducing monthly utility bills. Perhaps, you've noticed that an appliance is running less efficiently, clothes are not cleaned or dried properly. Try giving the appliance a thorough cleaning. One of the easiest maintenance tasks is to simply keep the appliance clean. Clean the outside and the inside of the appliance. Make sure that you take extra time to clean around the gaskets that collect grime and dirt.
Why Choose Trustyfix.com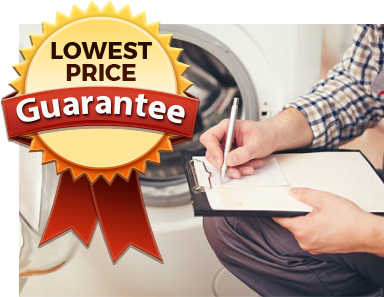 Why Use Professional Repair Service
Appliances today are very complicated. Certainly, more complicated than the appliances that most of us grew up with a few decades ago. They require the skills and experience of a professional repairman. In addition, trying to repair an appliance is dangerous and could cause serious injury. Many customers have tried, typically to save money on repairs. They end up causing more damage to the appliance than before. Don't waste your time trying to attempt repairs on major appliances. Contact a professional for all-those major and minor repairs.